| | |
| --- | --- |
| (028) 6259 5925 - 090 304 8060 (Mr.Cuong) | |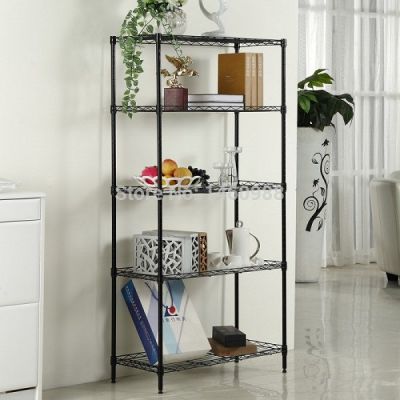 Mô tả
Why use Jolis stainless steel shelves?
Unlike other materials, stainless steel offers users a number of benefits. Anti-corrosion properties and easy-to-clean surfaces, plus a stainless steel finish improve the kitchen's image. Going by its durability, you will find that stainless steel shelves will cost more but last longer than other materials.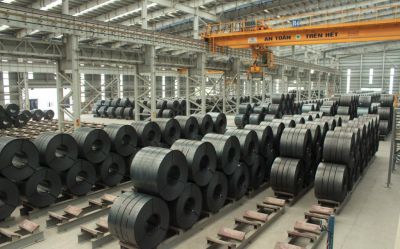 Mô tả
The construction steel market has always been in a state of "tense like a string", especially in April and early May 2021...