ABOUT US
VIET PHONG MANUFACTURING TRADING AND SERVICES CO., LTD
Company Limited Production Trading And Services Vietnam Phong (VIETPHONG Co., Ltd.) was established in 10/2004 , has over 16 years experience in the field of processing and manufacturing production and installation of stainless steel as required.
COMPANY IN GENERAL
—
Company's name:
VIETPHONG FABRICATION SERVICES AND TRADING COMPAN

Y
—
Company short name: VIETPHONG CO..LTD
—
Address: 21/4B Nguyen Thi Thu, Hamlet 3, Xuan Thoi Son commune, Hoc Mon district, Ho Chi Minh city
—
Established date:
13
th
Oct 2004
—

Charter Capital: 4.900.000.000 VND
—

Business lience number: 0303533430 Issued date:

13

th

Oct 2004
—
þ
Fabrication
Technical Services
þ
þ
Trading
—

Annual year revenue: 20.000.000.000 VND
—
Consultant on technical
—
Fabrication and Installation for equipment and component with high precision customer ordered
Manpower capability:
15 years in Mechanical work
- Technician, welder, fitter: 28
With the desire to meet the needs of consumers, Viet Phong has constantly researched, produced, distributed and improved product lines to supply the market in Vietnam and in each region.
Not only highly appreciated by large corporations and construction contractors of Vietnam in terms of aesthetics and functionality, Jolis underground tank and manhole cover products are also the number 1 choice for high-rise construction projects. level as hotels, resorts, apartments, buildings, villas, adjacent across the country.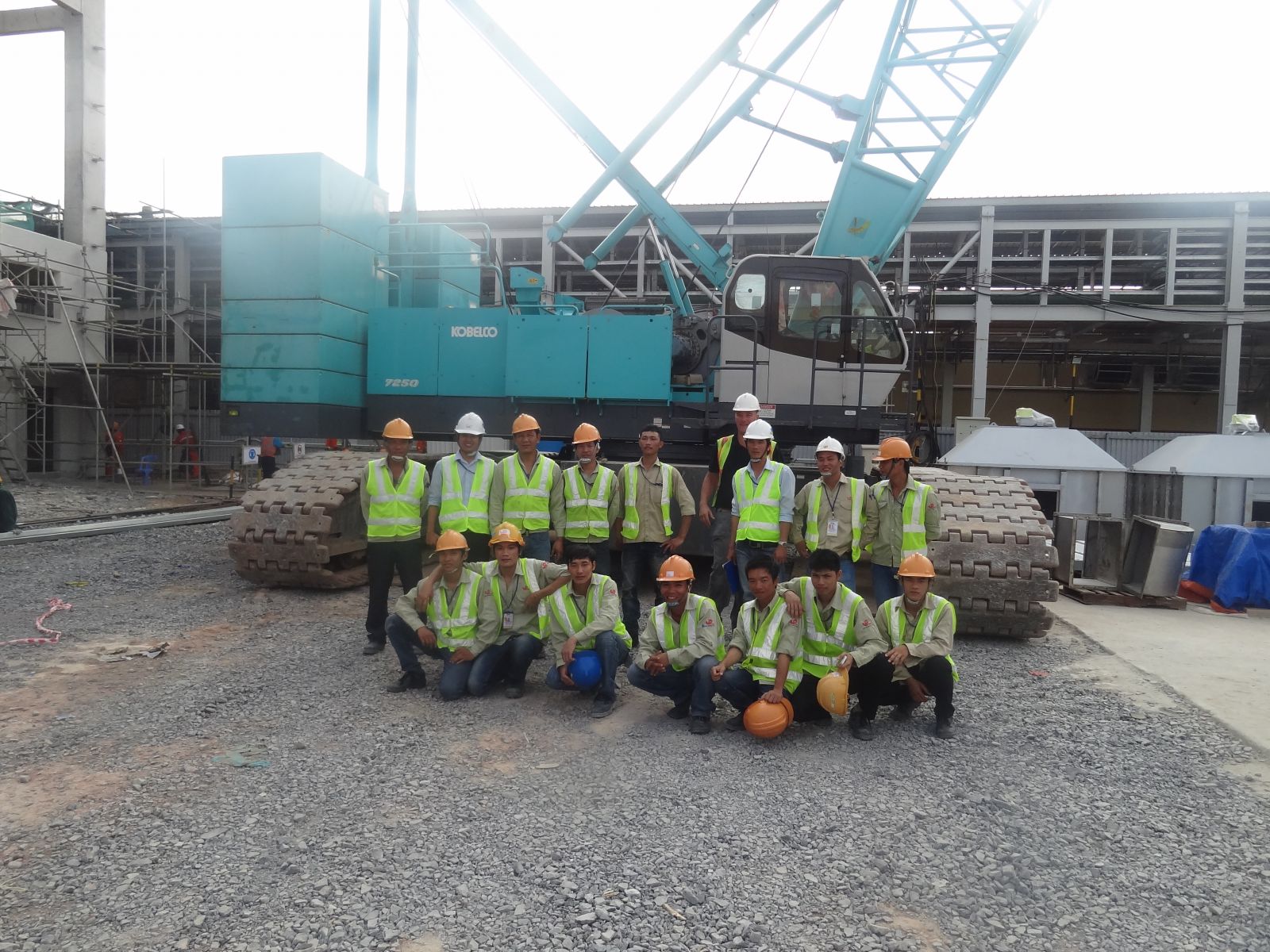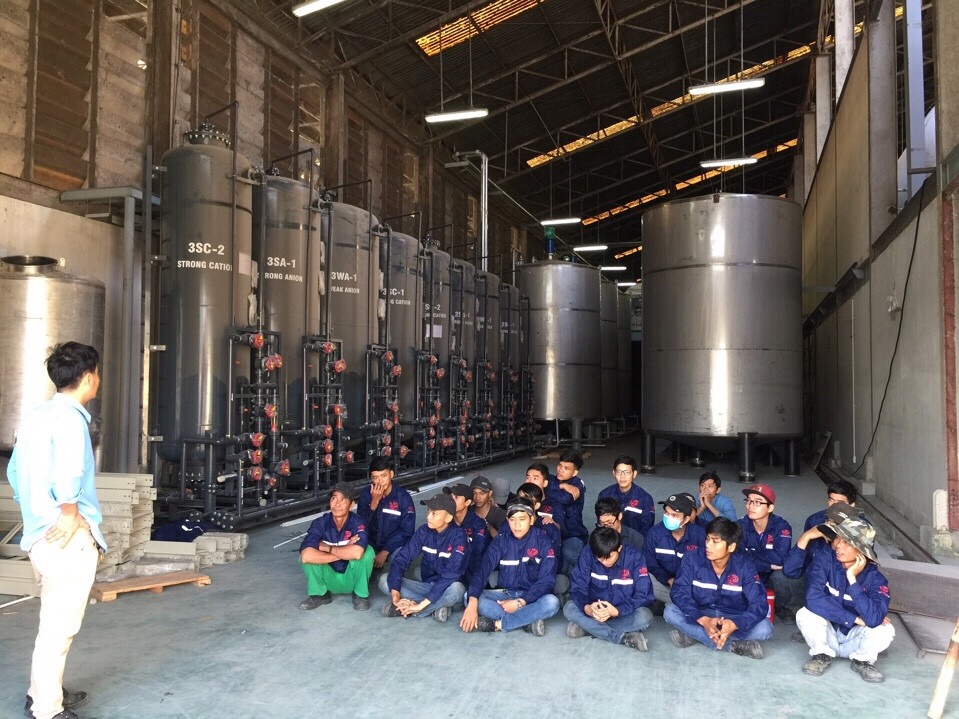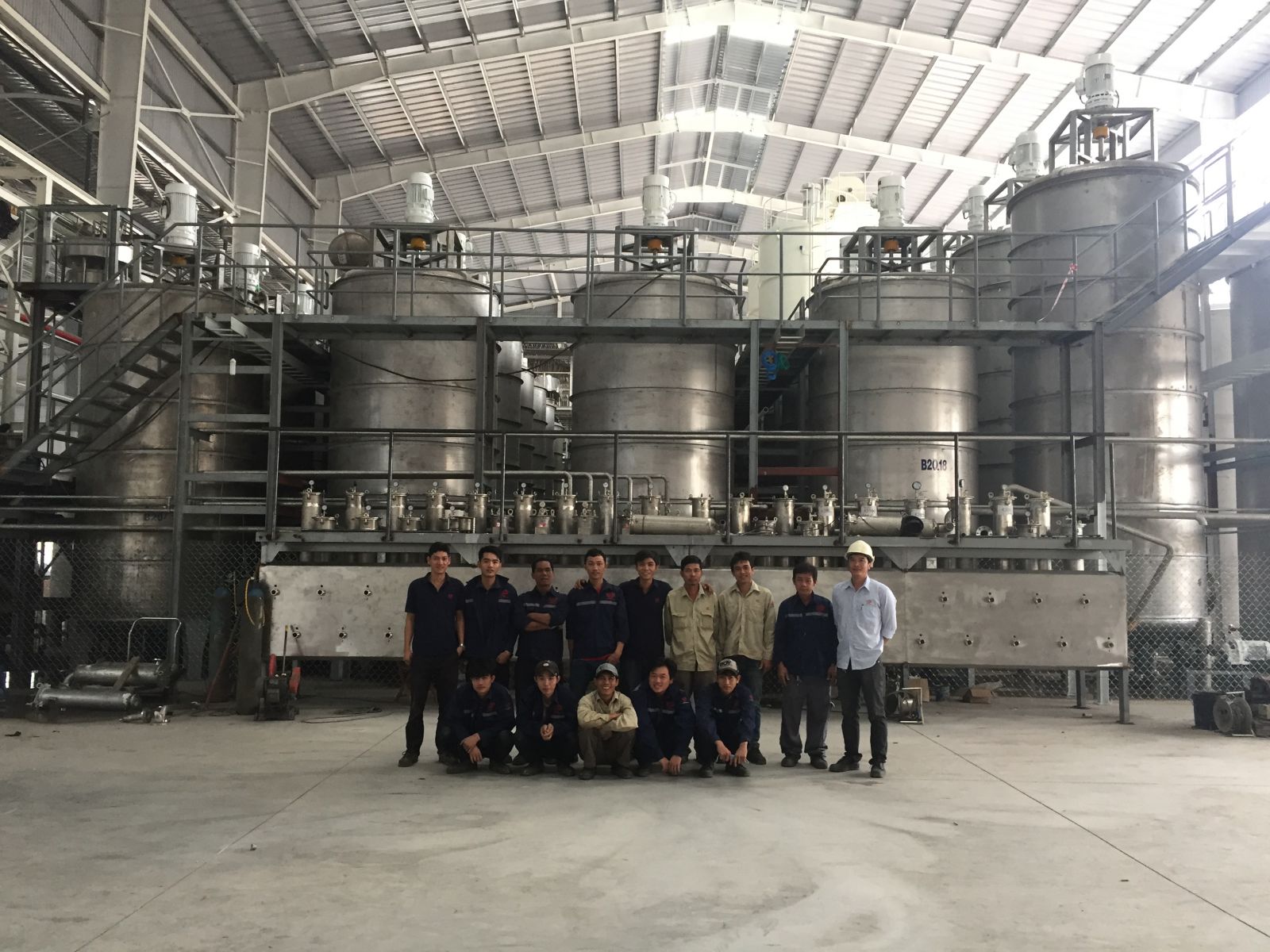 OBJECTIVE BUSINESS OF COMPANY
—
Fabrication and Installation for all equipment customer orderd: Tanks, piping of process system. Agitator and mixing tank. Heat exchanger systerm...
—
Fabrication and Installation structure.
—
Fabrication and Insrallation water and wast water treatment system.
—
Trading and distribution: Pumps, Gear Box, Valves, pipes and fitting.
—
Equipment for rent customer orderd.
—
Fabrication metal part customer.
—
Fabrication boiler (Except central boiler)
—
Trading and distribution all kind of metal.
—
Provide Manpower: Experts, experience engineers,technicians and worker skill.
STRATEGIC OBJECTIVES

QUALITY
Viet Phong provides high quality products and services, proves customer satisfaction
Viet Phong's reputation is founded on the foundation of quality

TRUST
Viet Phong is committed to bringing products and services worthy of the trust of customers.
Our success is based on this.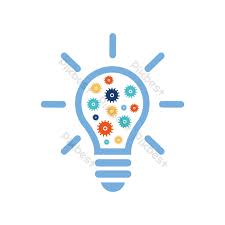 IMPROVE
Viet Phong continuously invests in equipment and provides the best products and services
as well as technical enhancement to meet customer expectations wait

SAFE
Viet Phong is always safe. technique to the top, regular training and coaching for each working position.
Safety in the working environment is our top priority
PARTNERS CUSTOMER