* Product information: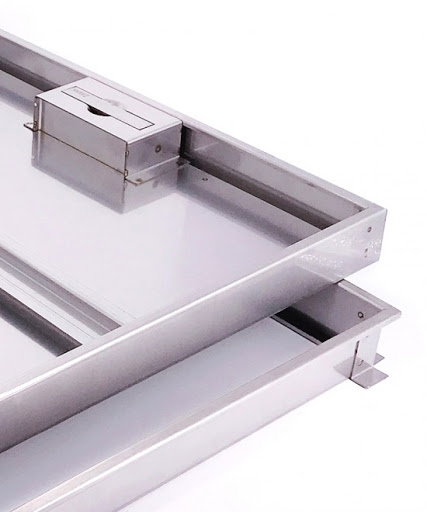 J-NB300-D800 UNDERGROUND COVER

- Dimensions of tare (mm): 800 x 800 x 55

- Dimensions of light (mm): 740 x 740
- Material: 304 . stainless steel
- Anti-dust and waterproof rubber gasket
- Sus 304 thick frame /5mm
- Maximum thickness of paving material 20mm.
- Maximum load capacity: 300kg
* Introduction
Jolis underground tank cover is a product line of Viet Phong Production, Trade and Service Co., Ltd. , designed and manufactured to meet the needs of a part of civil housing construction, when demand increasing demands on aesthetics and convenience. Jolis underground tank cover is used to install all kinds of water tanks in the house, garage or out in the yard, garden... providing safety, comfort and high aesthetics.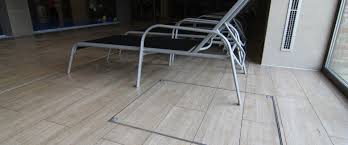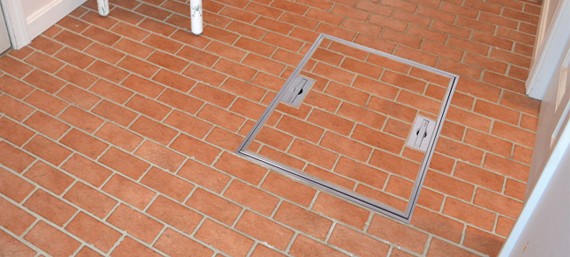 OUTSTANDING BENEFITS OF JOLIS
Ø Super durable bearing capacity, prevent insects, dust and water from flowing back into the storage tank
Ø Constructed and installed together with the finishing floor construction, so it can be tiled, stone and other materials according to the construction design
Ø Simple installation, easy opening and closing, convenient cleaning with just one gentle lift
Ø Diverse models, ensuring high aesthetics, making the most of the used area
Ø 304 stainless steel is a type of stainless steel - a commonly consumed and used material today, has very good corrosion resistance in harsh environments, even in chemical environments.
Ø Diverse sizes, to meet all customer needs