Product information: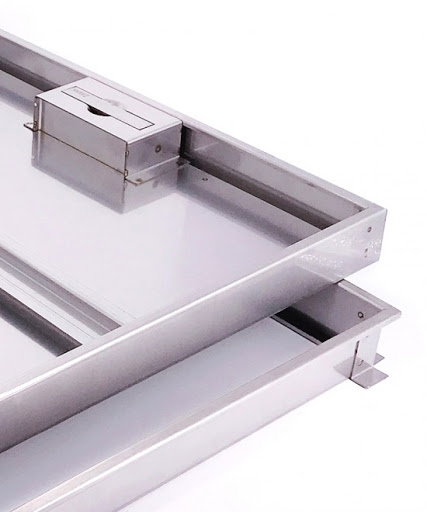 J-NB2000-D600 UNDERGROUND SURFACE COVER

- Dimensions of tare (mm): 600 x 600 x 65

- Dimensions of light (mm): 500 x 500
- Material: 304 . stainless steel
- Anti-dust and waterproof rubber gasket
- Sus 304 thick frame /5mm
- Maximum thickness of paving material 20mm.
- Maximum load capacity: 2000KG
* Introduce
Jolis underground tank cover is a product line of Viet Phong Production, Trade and Service Co., Ltd. , designed and manufactured to meet the needs of a part of civil housing construction, when the demand for increasing demands on aesthetics and convenience. Jolis underground tank cover is used to install all kinds of water tanks in the house, garage or out in the yard, garden... providing safety, comfort and high aesthetics.
The tank lid is made of 304 stainless steel material, durable and resistant to the impact of the surface. The lid is specially constructed to be tiled with stone, easily combined with the brick background to create an aesthetic but equally convenient. The bottom of the tank lid has a gasket structure, which has the effect of sealing when the tank lid is closed, resistant to insects and dust falling into the water tank. In particular, the product is easy to install, fast, compact,and simple to use.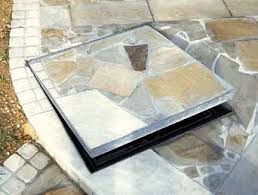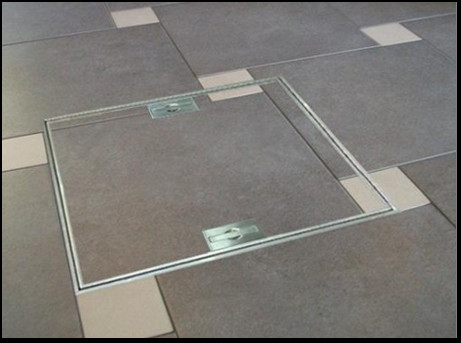 PICTURES OF THE PRODUCTION OF UNDERGROUND TANK COVERS AT THE FACTORY